Are you looking for an amazing travel or vacation experience? Destinations Travel and Cruise Centre is in the business of making travel dreams a reality. Our dedicated & experienced team of travel professionals are ready to send you out on water, ground or by air to the best well-known destinations & best kept escapes.

Meet our team! We would love to hear from you.

Jacqueline Walsh CTC/ACC
Co-Owner/Travel Professional
jwalsh@destinationstravel.ca | 519-533-0502

This year I am proud to be celebrating 33 years in the travel industry, I love what I do! I have the pleasure of meeting my worldwide family every time I travel. Travel has provided me many amazing opportunities to experience some wonderful destinations and learn so much on each adventure. I believe this is one of the most exciting industries to be in, one that changes every day so I continue to upgrade my skills and knowledge so I can serve you better. In keeping with this, I am currently an Elite Cruise Counsellor and have had the opportunity to travel on some amazing cruise lines. This knowledge I have gained through education and experience helps me maintain my Cruise Specialist status. There are many options out there for you to choose from, I would love to help you find the one that is right for you. I believe that there is a vacation for everyone that will give you what you need, whether it be a special occasion or that much needed rest.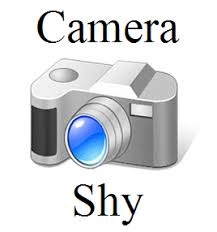 Tamara Ryan CTC
Co-Owner/Travel Professional
tryan@destinationstravel.ca | 519-533-0502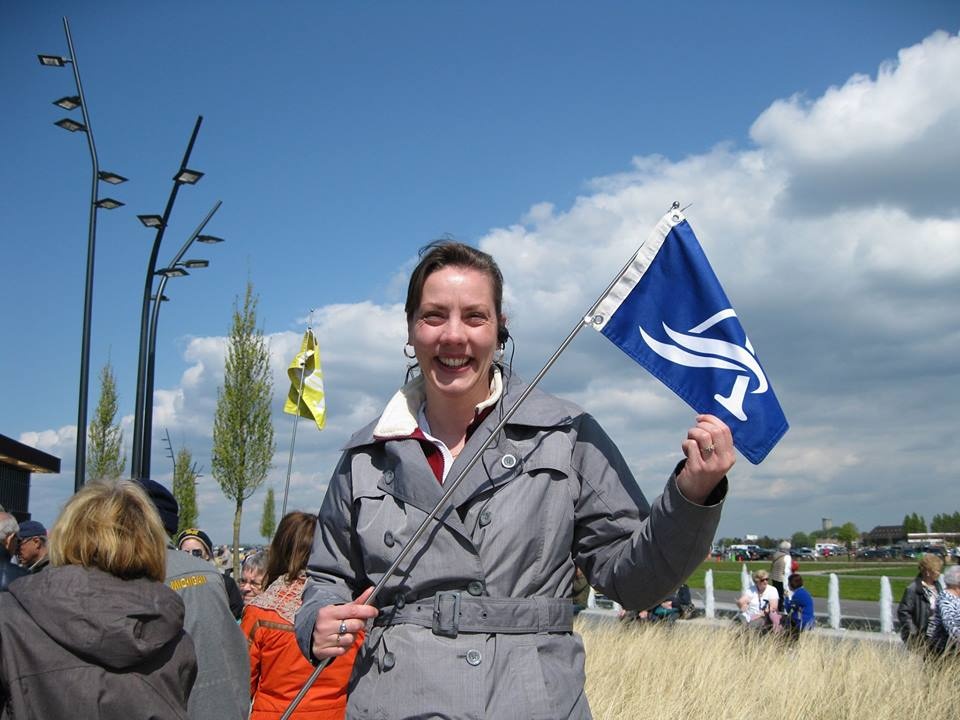 Lisa Doney
Travel Professional
lisa@destinationstravel.ca | 519-533-0502

My passion for travel has grown exceptionally over the years as I get the chance to do more and more every year. Travels have taken me from sea to sea in Canada and the United States all the way to foreign ports Downunder and to the far east in China and Hong Kong, Bali, extensively through Europe and to our sunny playground of the Caribbean and Mexico. Call me today to plan your dream vacation.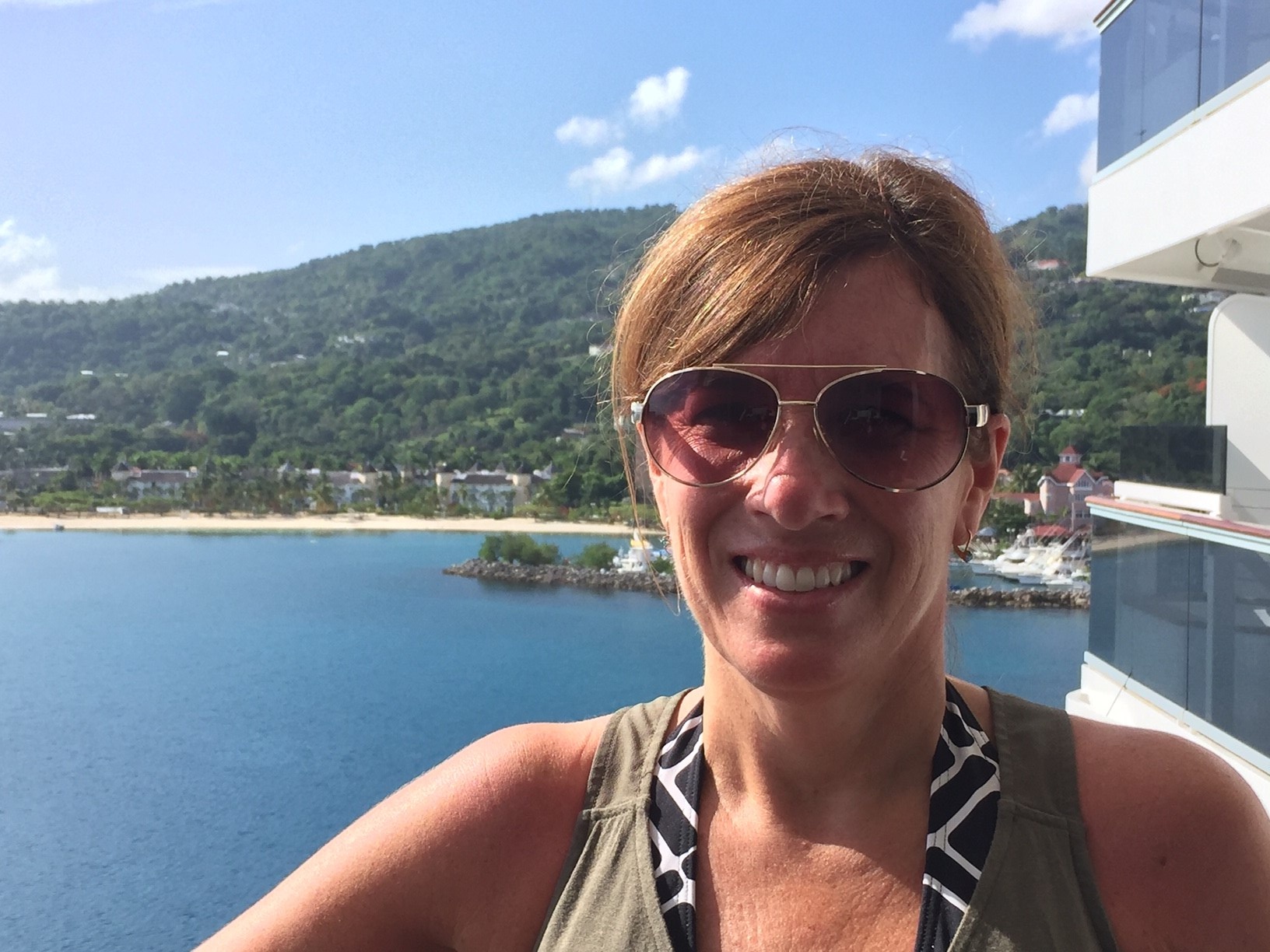 Paige Foster
Travel Professional
pfoster@destinationstravel.ca | 519-533-0502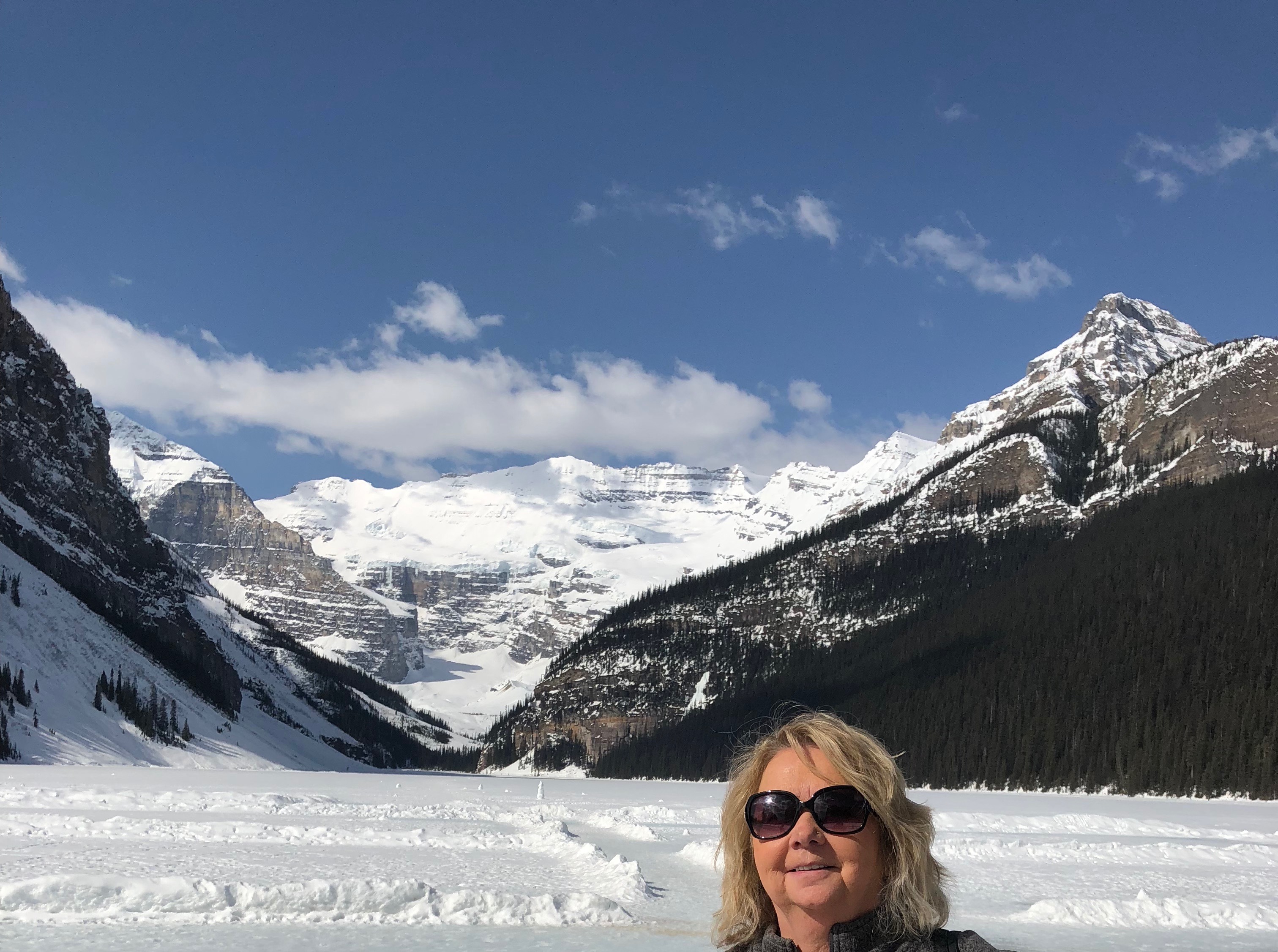 Vannie Denison
Travel Professional

vannie@destinationstravel.ca | 519-533-0502

I'm excited to be celebrating my first anniversary with the Destinations Travel and Cruise Centre girls in Woodstock. The atmosphere is warm and friendly, the customers are treated like family. I am not new to the travel industry ~ I have been in the travel business with another company for 19+ years prior to my move.
I have enjoyed travelling to Hawaii, Mexico and the Caribbean, California, as well as numerous cruises with Carnival and Royal Caribbean Cruiseline and the Luxury Rocky Mountaineer Rail Journey which was amazing. I have dedicated some time over the years to agent training, most recently the Disney College of Knowledge, Royal Caribbean, Princess Cruises Commodore and Norwegian NCL Masters Degree, Vancouver Specialist and the Rocky Mountaineer Luxury Rail Course. This summer I will be celebrating 42yrs marriage to my handsome husband Reg. We have 4 grown children (1 son, 3 daughters), 7 grandchildren(6 boys, 1 girl) as well as a 9yr old son Bradly at home. We are an active family who enjoy life, summer, travel as well as family time. Life is busy!
I look forward to meeting new as well as current clients for all your travel needs.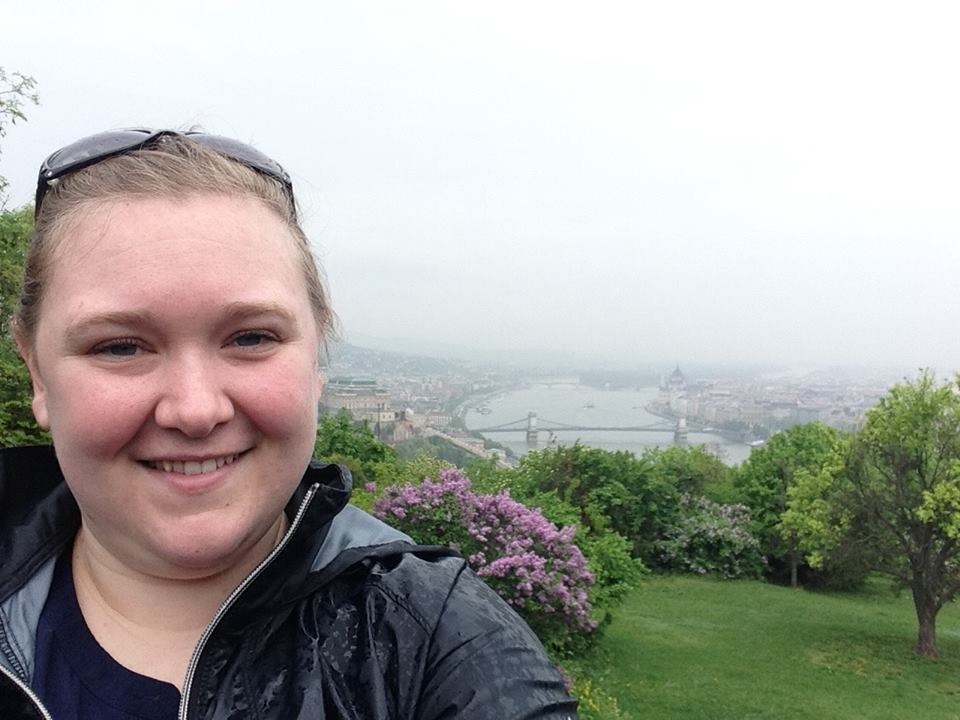 Amanda Bruce
Travel Professional

amanda@destinationstravel.ca | 519-533-0502

I am a proud mom to a very active almost 2-year-old son & 3 fur babies. Our winters are spent mostly at the local arena complex & our summers spent by the water. My husband & I are celebrating our 5th year wedding anniversary in October. (vacations ideas are welcome!)
This year, I'm excited to be going into my 8th year in the travel industry (7 years in retail). Before becoming a travel agent, I worked for a Canadian tour operator in the group sales department where I found & developed my niche. I love my job & I love what I do. The travel industry is one of the most rewarding industries to be a part of as it's always changing to provide new and exciting opportunities. I have been fortunate enough to have experienced some incredible destinations and it's through this job that I am able to share it with all of my friends, family & clients. My travels have taken me to Mexico & the Caribbean, Spain, France, Austria, Hungary & Italy all of which have been some of my "best trips" to date!
I'm looking forward to working with new & current clients to help you find your ideal vacation experience!